Seville Airport (SVQ)
Welcome to Sevilla International Airport! Find all the information regarding Sevilla Airport: Departures, Arrivals, Parking, Accommodation, Car hire & Transport, and plan your travel with the information provided in this site.
San Pablo Airport
(IATA: SVQ, ICAO: LEZL) or
Seville airport
is located in the south of Spain, ten kilometres north-east of the Sevillian capital between the city limits of Seville and Rinconada.
Seville is the artistic, cultural, and financial capital of southern Spain, irrigated by the river Guadalquivir. It is the capital of Andalusia and of the province of Sevilla. It ranks as the fourth-largest metropolitan area of Spain in terms of population.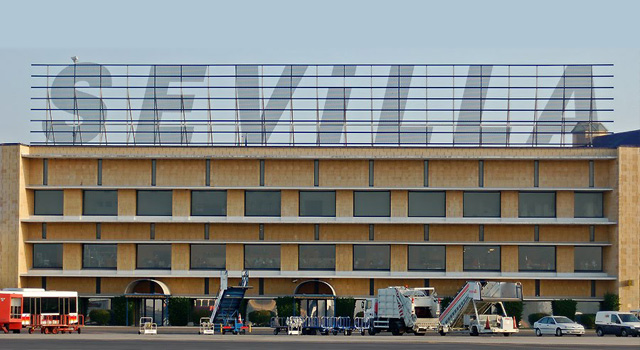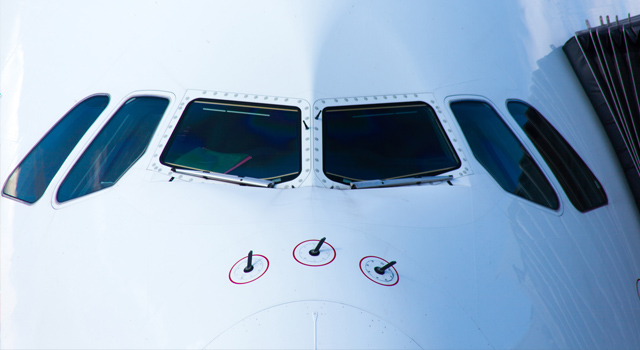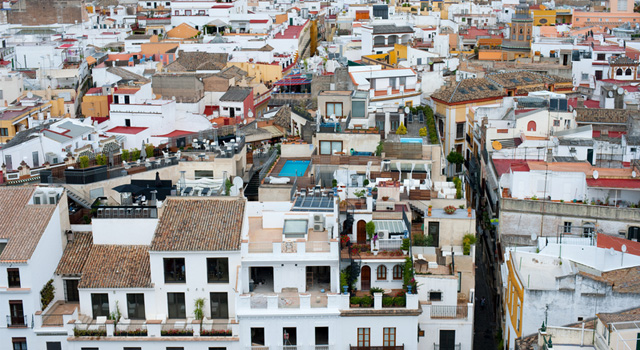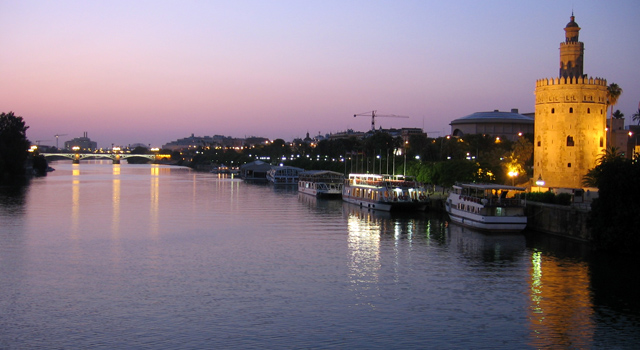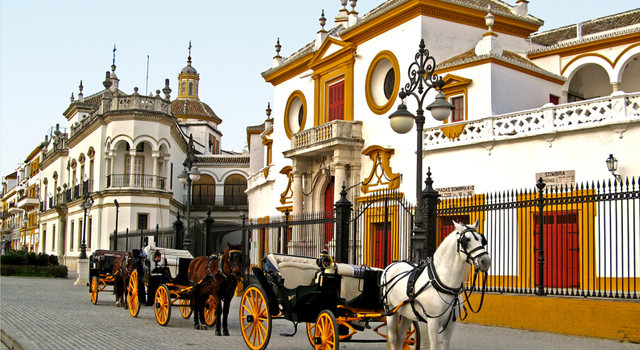 The airport terminal design was based on Seville's cultural roots, using three traditional components: the mosque, the palace and the orange trees.
Although Seville airport operates international flights, basically serves domestic traffic, which represents a figure of more than 2 million passengers annually.
Tourism in Seville
The streets and squares in the historic quarter of the capital of Andalusia are lively and busy. They treasure many constructions that have the World Heritage designation, and many districts are full of traditional culture, like Triana and La Macarena.
Passengers
More than 4 million passengers pass through the airport every year, from several destinations from Spain and Europe.
Car Hire
Several companies offer the car rental service.
Look at the offers here!
Terminal
The Seville airport terminal has been recently renovated and offers a wide range of services, even with an average size. An orchard of orange trees welcomes the traveler at the airport, then enters a stay of blue by the effect of glazed tiles and crowned by an archery supported by the vaults.
The terminal has two levels, 0 and 1.
- Level 0: Arrivals.
- Level 1: Departures. It has 42 check-in counters and the doors from K1 to K4, 1, 1A, and from 2 to 11.
The Seville airport is one of the most important gates of tourism in southern Spain.
Transport
To get from Seville airport to the city center there are different options:
- Bus: EA buses operate from 04.30 a.m. to around 00.15 a.m. approximately. A single ticket costs 4 euros, round trip costs 6 euros. The journey time is approximately 30 minutes.
- Taxi: outside the terminal there are several taxis waiting for the passengers. Travel time to the city center of Seville is about 30 minutes and costs around 20-25 euros.
To get more information about transportation at Seville airport, click here.
Services
Several services and facilities are offered to all the passengers, such as: ATMs, Wi-Fi, meeting room, cafés and bars, tourist information, police, medical assistance, postal service, ground transportation, VIP lounge "Azahar" (accessible also for passengers with economic boarding pass if they purchase of an entrance), among others.
Contact information
Address: A-4, Km. 532 - 41020 Seville
Telephone: +34 954 449 000
Lost and found
E-mail: svqcas@aena.es
Location: Level 0, Baggage reclaim lounge